About ArtistryFarm...
After growing up on an 1835 Midwestern family farm, I took formal art training.
Many "mediums and messes" later, art is still an important connection for me.
My life has evolved in harmony with nature's ways and I express that with joy and hope for the future
through waxink paintings, block prints, goat milk soaps and calligraphy.
WHERE to SEE/PURCHASE
Artistry Farm Artwork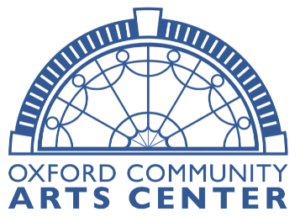 By Appointment (contact Artist) at ArtistryFarm Studio #316
Since 2017, ArtistryFarm has been part of the Oxford Community Arts Center (OCAC) Artist Community. When I first stepped foot on that third floor, I could feel the heritage and art-community happening. More than two dozen studios are available for rent at this most-amazing Dinosaur Queen historic building in Oxford Ohio.
Find sun-dried wax ink paintings, farm-fresh block prints, calligraphy, ArtistryFarm Goat Milk Soaps, and postcards.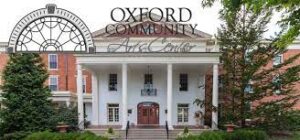 PLUS ArtistryFarm Studio #316 is open 6-8pm during MOST
OCAC SECOND FRIDAY CELEBRATION of the ARTS each month.
PLUS in the ART SHOP in the front entrance of OCAC
https://oxarts.org/art-shop/
Find ArtistryFarm in the HISTORIC BARN at ...
Hueston Woods Arts & Crafts Fair (This Event will return in 2024)
2023 Hueston Woods Apple Butter Festival (October)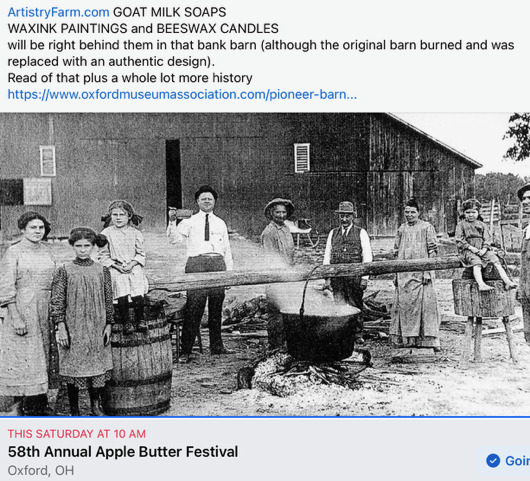 and in Oxford Community Arts Center BALLROOM for:
Oxford Holiday Craft Market

Complete list with dates and details HERE
& MORE ...
In addition to here online, purchase ArtistryFarm Goat Milk Soaps at:
MOON CO-OP
512 S Locust St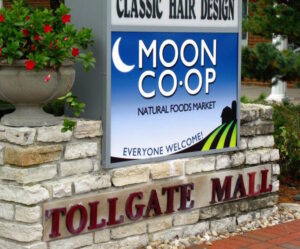 Oxford OH 45056
(513) 280-5020
Facebook:  www.facebook.com/mooncoop/ 
Mon - Sat  9-8pm
Sun  10-6pm
LIFE'S LITTLE  TREASURES
Life's finest treasures often happen right here at ArtistryFarm.
Life on the Farm
New flight cage:  Bird rehab for the State of Ohio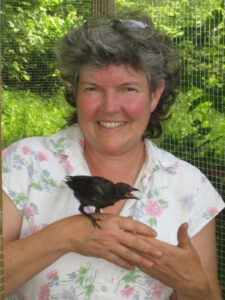 Home hatched and raised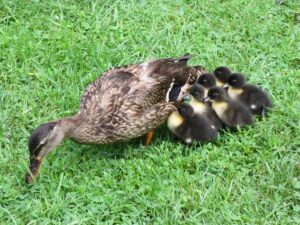 Crystal's Cassi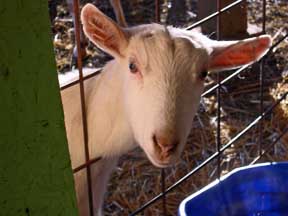 Always curious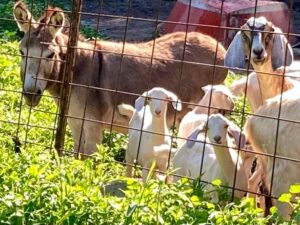 Wildflower everywhere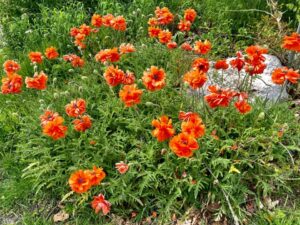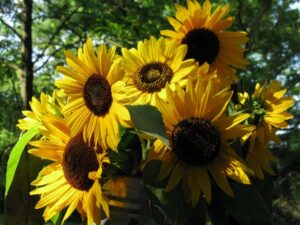 And goats always getting into something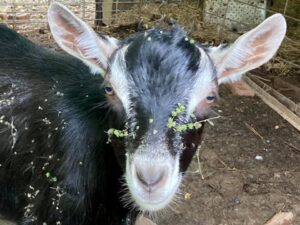 Little Sparrow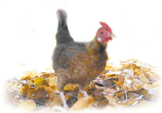 This chicken's name was Little Sparrow. She was old and famous. Every child (little AND big) who ever came to the farm was fascinated by how tame she was and how she expressed herself. When my daughter had a car accident, Little Sparrow came into the house and sat with her every morning. After a couple hours, Little Sparrow would sit upright with a squawk and we knew it was time for her to go out! She, of course, would eat out of your hand, and would cock her head and talk incessantly if you cared to carry on a conversation. I would tuck her under my chin and introduce her to Guests. What a jewel! It's fitting that she's memorialized here.
Nada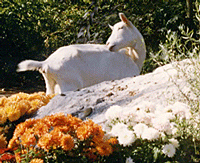 First saw Nada in 1995 at the County Fair.  I was told her name was "nothing, " so I named her Nada (Spanish for nothing).  She certainly proved to be "something," by winning Grand Champion! and producing over a gallon of milk a day for cheese and soap-making, both of which I sold for years at the local Oxford Farmers Market Uptown.